It is snowing AGAIN! Purple Box Jewelry is located in the arctic tundra that is Minnesota so you would think that us natives would be used to these conditions. The answer is… not all of us. That being said, we thought it would be fun to compile a list of our top 10 favorite things to do when it is cold outside and won't stop snowing.
In no particular order…
Curl up under a blanket with a good book!
Go snowshoeing!

Have a tasty mug of hot chocolate!
 Go ice skating!
Build a snowman!
Have some grilled cheese with tomato soup!
Go skiing or snowboarding!
Cozy up in front of the fire!
Bake cookies! YUM!
Build a snow fort!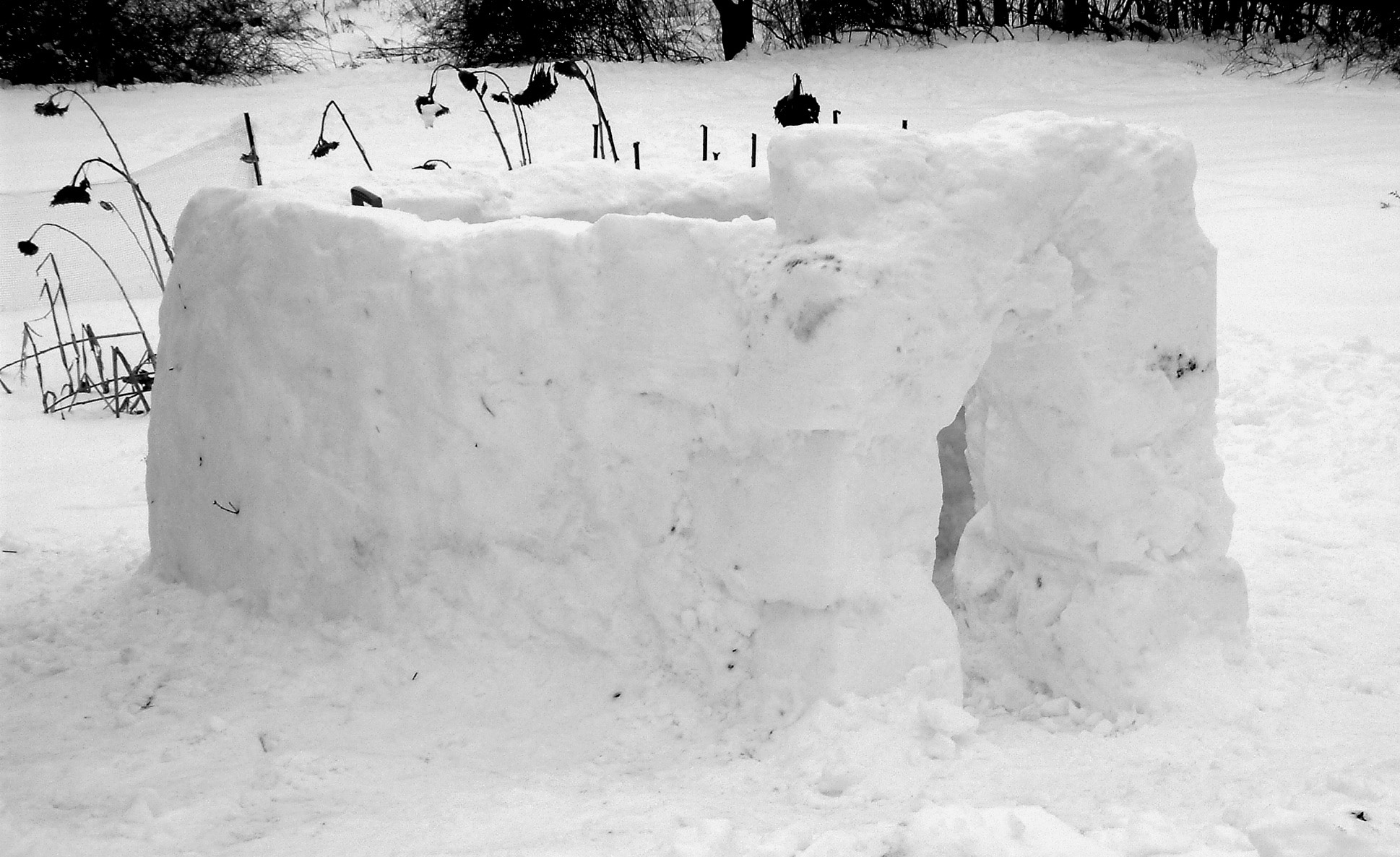 No matter where you live, or how cold it is, make sure you have fun in this winter wonderland!
What's your favorite winter weather activity?